Infosys and FT are collaborating to deliver creative and immersive journalism on the issues that matter. As a Digital Innovation Partner for FT, Infosys will leverage data, insights and digital experiences to help elevate newsroom projects.
The Climate Game
The Climate Game is an immersive newsroom experience. The game mechanics are designed based on climate models from the International Energy Agency (IEA), and the game brings together data science, user experience and digital interactions in an engaging web environment. Placing the reader at the heart of crucial decision-making in a data-driven simulation, it explores the pathways to alter our shared future on the planet.

The FT Tech Channel
FT Tech is a video channel that explores emerging technologies, powered by independent reporting from FT and expert insights from Infosys.
Visit the FT Tech Channel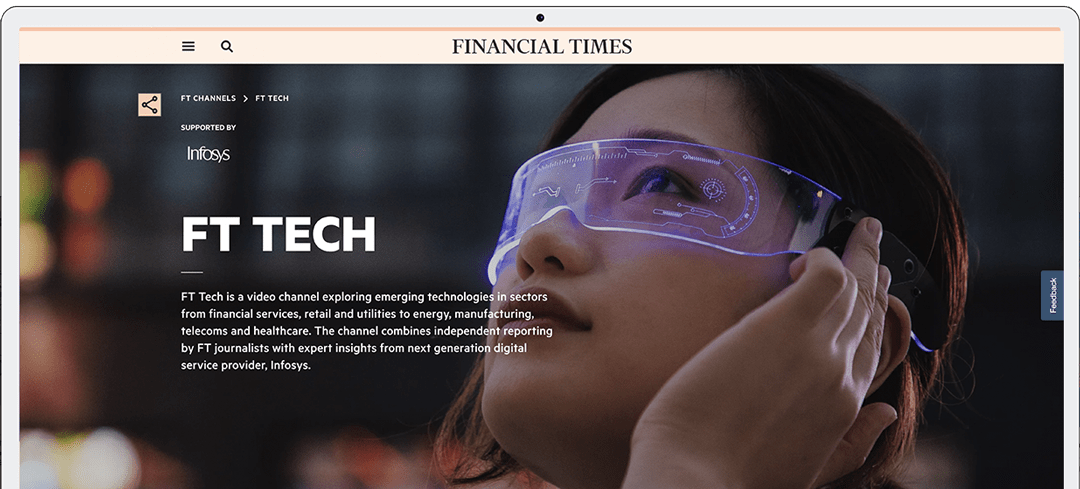 The Tech Driving the Transformation
What's Ahead
To digitise a classic, the FT and Infosys teams will develop a crossword app. Through this initiative, FT's crosswords will be reinvented for its loyal followers in addition to reaching a wider global audience in an engaging digital format for the first time.
In the Media

The expertise Infosys provides to these newsroom projects will help foster a spirit of innovation and reader service that supports our mission to delight and inform the FT's audience.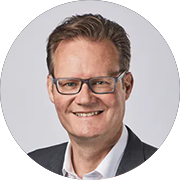 James Lamont, Director of Strategic Partnerships

Enhancing in-depth journalism from the FT with the power of digital technology from Infosys offers an exciting opportunity for the global news audience and has the potential to set a new standard for news delivery.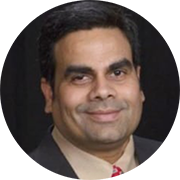 Ashiss Kumar Dash, EVP and Segment Head - Services, Utilities, Resources, Energy at Infosys
Partnerships with a Promise
Infosys In Publishing
The Infosys Information Services and Publishing practice builds a robust digital ecosystem to create and monetise content for publishers of portals, newspapers, periodicals, research reports, books, and multimedia products. The practice leverages advanced publishing software to enhance digital storytelling for an immersive experience and accelerate the content journey with digital publishing solutions.
Get In Touch
Explore the possibilities that data and digital can deliver.
Write to us at askus@infosys.com