As Digital Innovation Partner, Infosys is collaborating with Bloomberg Media to create a unique Index experience to navigate decision-making and accelerate a digital future. The Index will deliver insight about the future of technology and the demand for digital skills, helping businesses harness data to drive their technology transformations.
About the
Digital Economy Index
Data surfaced by Infosys' insights engine will power the Index across Bloomberg Intelligence, Bloomberg Businessweek and other Bloomberg Media digital channels. Set to launch in 2022, the Index is envisioned as a first-of-its-kind measurement of technology investment.
Track growth
around technology's impact on demand for future skills across industries and markets
Measure investment
by global CTOs and CIOs into major technology categories
Enable decision-making
by integrating the Index into programming on Bloomberg TV
In the Media

This partnership leverages Infosys' powerful AI technology to activate the Bloomberg Digital Economy Index, a first-of-its-kind measurement of technology investment. These insights will empower business leaders with real-time, actionable data for critical decisions.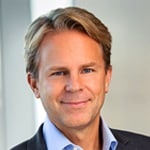 Justin Smith CEO, Bloomberg Media

We are excited to partner with Bloomberg Media to help them transform their editorial experience with contextualized digital insights and deliver immersive business journalism to their readers - many of whom are also our clients.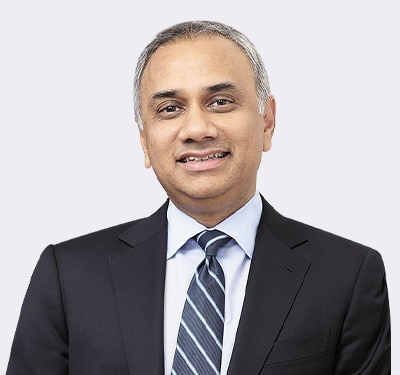 Salil Parekh CEO, Infosys
Empowering Enterprises
Data that Educates
From gathering up-to-the-minute global data and measuring investment by global CTOs and CIOs, we are armed to inform.
Insights that Enlighten
Real-time data coupled with AI technology, allows leaders and decision-makers to have access to path-defining insights.
Tech that Transforms
We're on the path to create an immersive business journalism experience to accelerate tech-powered transformations.
The Technology Behind the Transformation
Powered by Data, AI and Infosys